CERNIK
The village of Cernik is located not far from Sošice, on the south side of the Hum hill, and is almost completely preserved traditional settlement of worthy architectural heritage.
In addition to the preserved houses with a ground floor built of stone, and a wooden first floor with external covered hallway (ganjak), the village is adorned with the chapel of St. Hellen built around 1920. The village is first mentioned in Bernard's deed of donation from 1249. According to one record from 1835 there were 73 inhabitants in the village, while according to the 2011 census, 11 inhabitants lived in Cernik.
Today, the deserted village is visited every year by the people of Žumberak on August 18, when a celebration is held in honor of St. Hellen.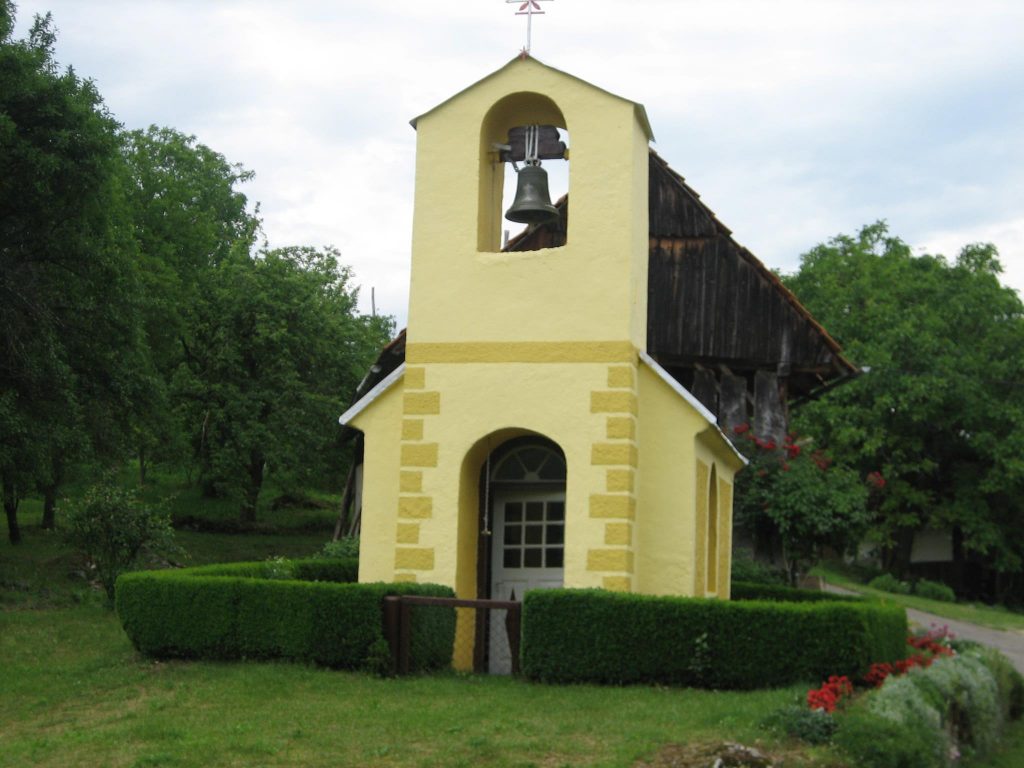 Photo from the archives of the Association of Žumberak Uskoks.